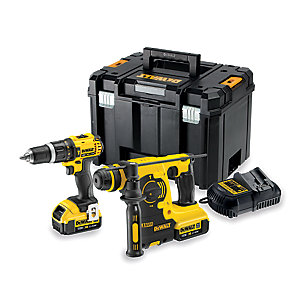 Our Top 5 DeWalt Power Tools
This list compiles 5 of the best DeWalt products we have in stock to help make your life easier.
What is a Boiling Water Tap?
A boiling water tap delivers instant hot water whenever you need it – perfect for hot drinks, with no more need for a kettle in your life.